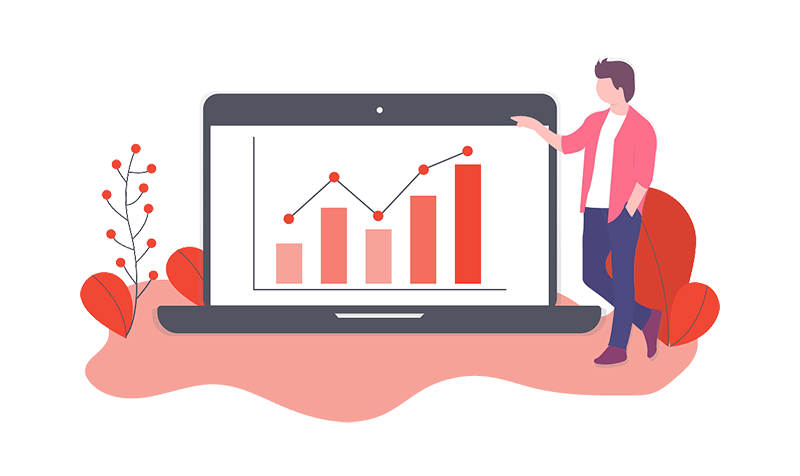 Save more with Rediffmail Pro
Rediffmail Pro's highly economical business email solutions let you choose what your business needs. Pick and choose from a variety of options to suit your requirements.
Features of Rediffmail
Pro

for Businesses
Enterprise-grade Security
Stay protected from spam and phishing emails. Protect your team from fraud with Rediffmail Pro's phishing warnings.
99.99% Uptime
Shift your business completely to the efficiently designed infrastructure at RediffmailPro. Our business email system allows for maximum reliability.
Robust Admin Features
Start with as few as one users, add more users as you grow. Make the most of your storage with our auto allocation feature in the Admin Panel, that optimizes your available storage space to fit maximum users.
Customer Support
RediffmailPro offers technical support on call. Stay covered for all your support queries.
Data stored in India
Be in control of your business data, with our strategically located infrastructure in India. Enjoy lightning fast speeds and unmatched business continuity with Rediffmail Pro.
Stay connected on the go
Send and receive emails from the computer or from your smartphones. RediffmailPro is available on web, android and iOS.