There are many email service provider on Internet, Few of them are Totally Free, Few are Partially Free and Few are Paid. One is to understand the features of email service and need to choose as per the requirement. So lets understand one by one.
---
Gmail is Google's free email service. You can find Gmail at mail.google.com. If you have a Google account, you already have a Gmail account. Inbox is an optional upgraded user interface for Gmail accounts.
Features

Available across devices
View attachments instantly
Custom themes
Take action directly from the inbox
A better compose
Get a custom email address & more with Gmail for work
---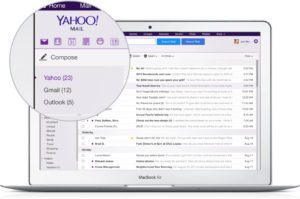 Yahoo Mail is a prominent free email provider that offers a lot of inbox storage, good security, fast upload times and a convenient mobile app that keeps your email easily accessible. The biggest drawback is the number of ads in your inbox, which creates a little bit of a learning curve. However, Yahoo Mail is still a good choice.
---
Outlook (Formerly Hotmail)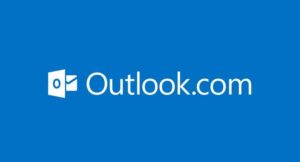 Outlook.com is the new, reinvented Hotmail.com email service. It builds off the power of Outlook on PCs and Macs, and it features more tidy user interface without display ads. It is built based on the latest trends in Internet communication.
You can connect with social networks from inside your email account, integrate skydrive which include Office Web Apps for Word, Excel and PowerPoint files.
---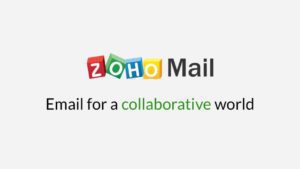 Zoho mail is aimed at professionals. It features calendar, task manager, notes and instant chat as well as other business app found in Google apps for business. It is easy to set up and manage. Impressively, Zoho mail does not display adds to protect your privacy. Email messages are not even scanned for keywords for the purpose of marketing.
---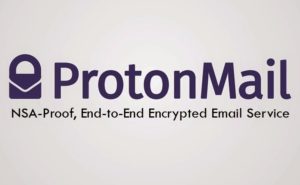 ProtonMail is a basic email service that is a good option if you need to set up disposable email accounts for online subscriptions, accessing gaming sites or shopping online.
ProtonMail is super easy to set up because it doesn't ask you for any personal information. You just pick a username and password.
This free email account doesn't have the extensive functions others do, but it has the most important ones, such as dedicated spam and trash folders. However, you do need to enable this feature in the Settings and designate each email sender that you want to have redirected to the spam folder.
---