Transforming
Ideas

into

Business

Paam Steps, Provides web services ranging from custom application to business automation solutions by identify and define processes for every function while also being nimble to change.
Web Application Development
Third Party Web Integration
Domain Registration & DNS
Web Hosting (Linux & Windows)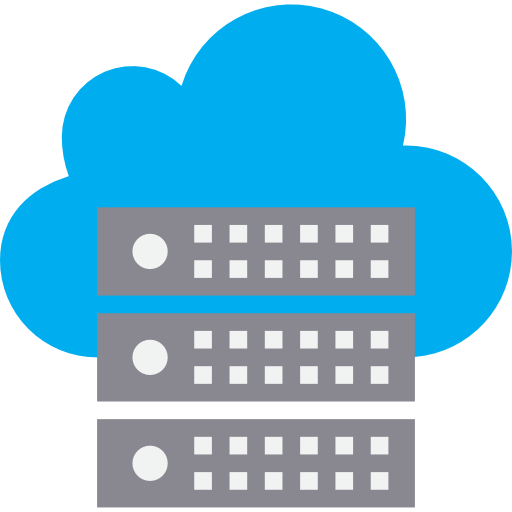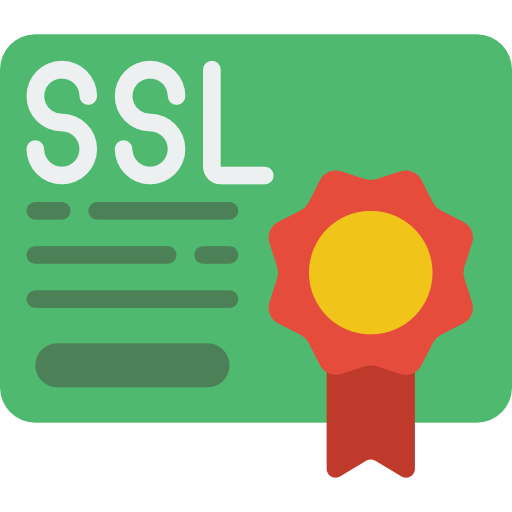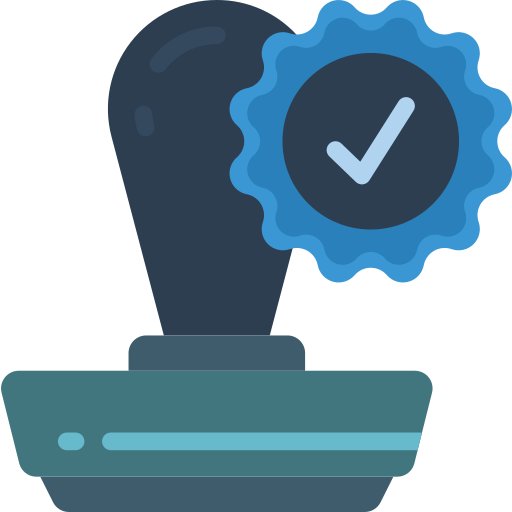 Email Validation Solution
Email Newsletter Solution
SMS Gateway & Integration API
We are differentiated by our full-service portfolio that allows us to address, diverse customer needs and deliver an integrated, one-stop solution. Our customers work with us across service lines, using the depth and breadth of our offering to align IT strategy with their evolving business needs. We have strategic partnerships & alliances with Global majors such as Google, Microsoft, Zoho, Dropbox, Tally, have helped get closer to our vision. We are involved in providing Web development, Web Hosting, VPS Server, Cloud Solutions, Email Solution, Software Reselling.
Our Strengths
With serving more than 160 total number of Customers, we are now able to successfully deliver amazing solutions to our Key customer segment i.e. Small business, Medium businesses and large business. 
Over 100+ global technology partner
with us to accelerate your business growth