Dropbox Business
Now available with Paam Steps, Dropbox Business is a powerful collaboration platform that allows employees to access their files anytime, anywhere, while keeping IT in control.
Introducing Dropbox Business!
Expand your cloud offering with Dropbox Business, and expect happier and more productive customers in return. Dropbox Business helps SMB teams work better together, faster and keep their work flowing. With Dropbox Business, customers can:
Centralize work across platforms with tools like Smart Sync
Seamlessly integrate with best-of-breed apps like Adobe and Microsoft 365
Work better together with tools like Paper
Maintain enterprise-grade security with enhanced security settings that IT admins love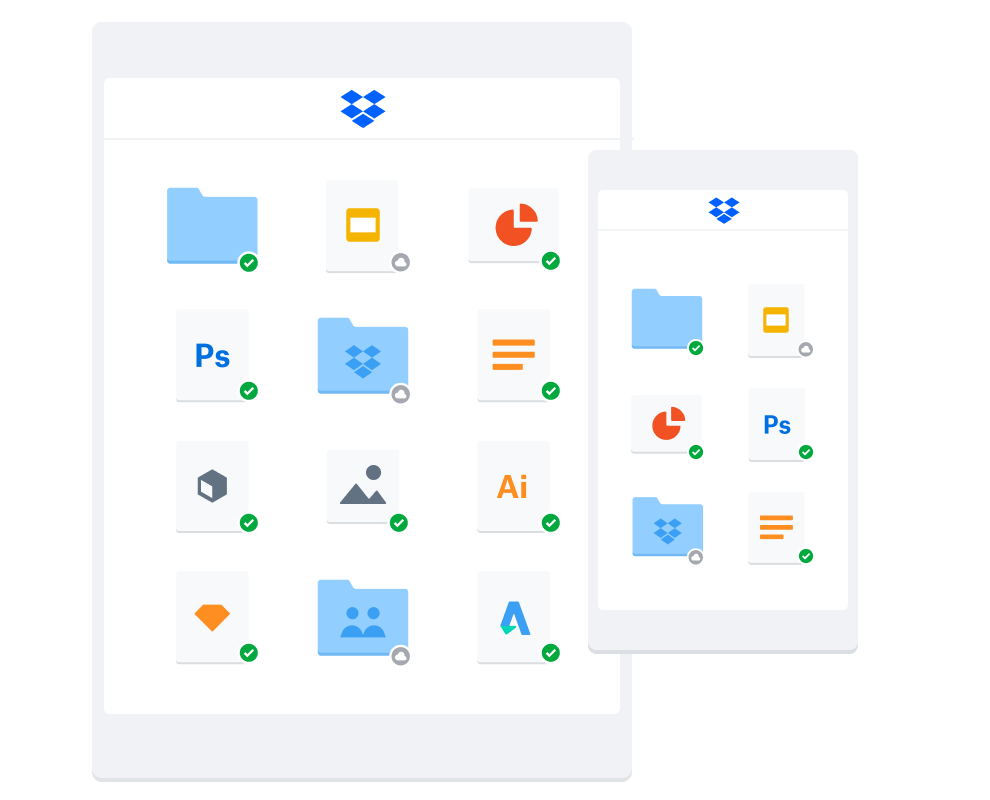 Be organized
Bring traditional files, cloud content, Dropbox Paper docs, and web shortcuts together in one place, so you can organize and tackle your work efficiently.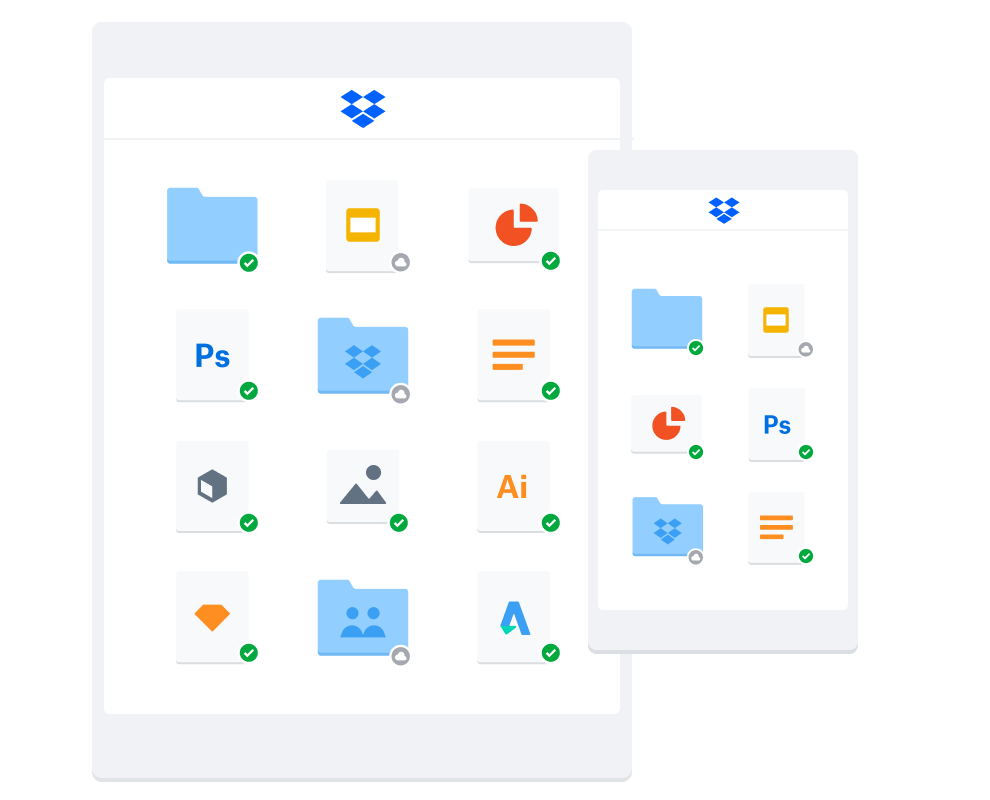 Store and access files from anywhere
Store your files in one safe place, and access your files from your computer, phone, or tablet. Any changes you make will sync across your account.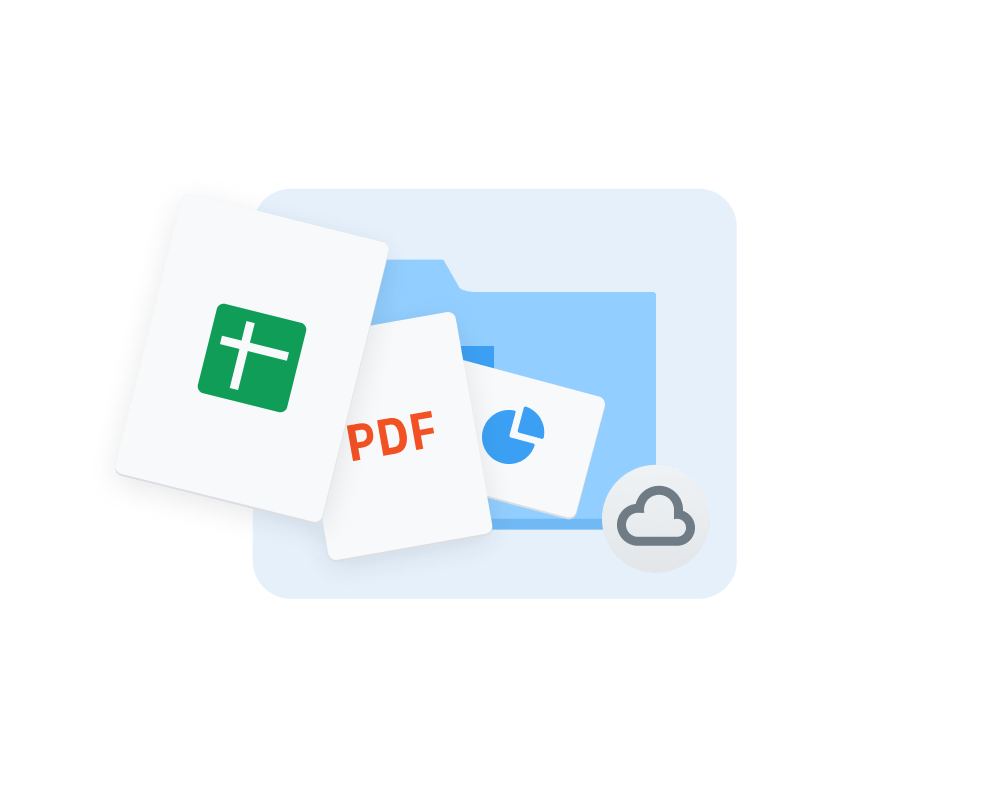 Bring all your content together
Create and edit your work—including cloud content and Microsoft Office files—directly in Dropbox, so you spend less time switching between apps or searching for files.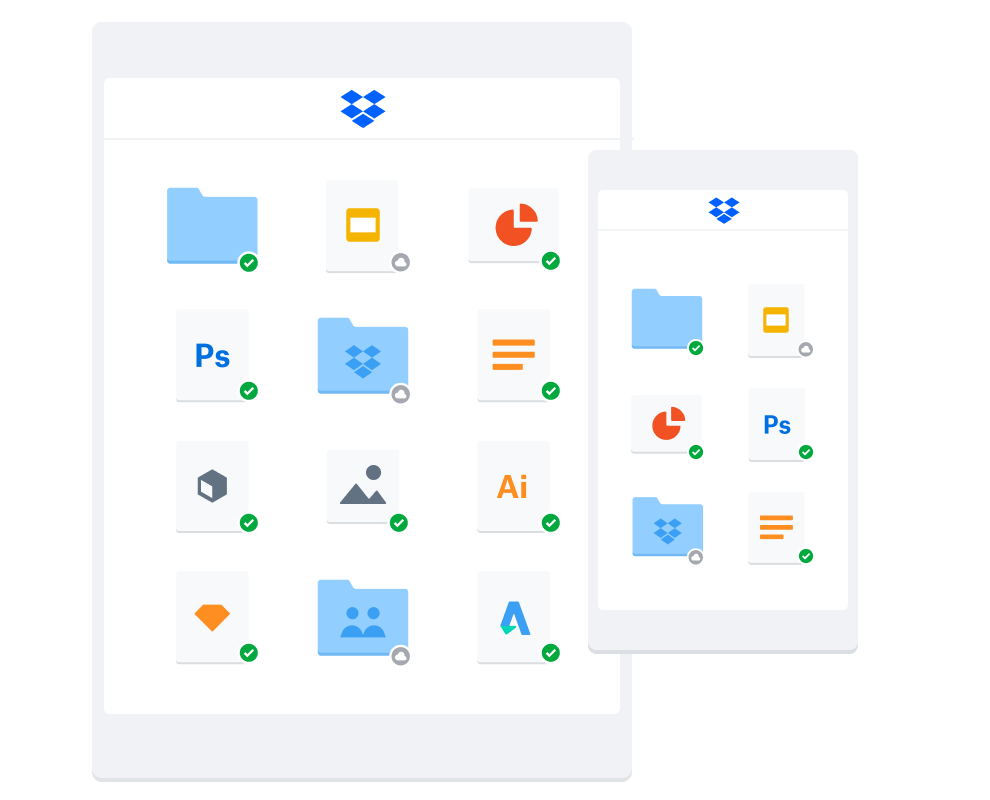 Work smarter from desktop
Our new desktop experience with smart content suggestions lets you work with your Dropbox Spaces, content, and tools—all from the convenience of one organized place.
Stay focused
Prioritize your day and free up time with personalized content suggestions when you need them, so you spend less time searching and more time focused on your work.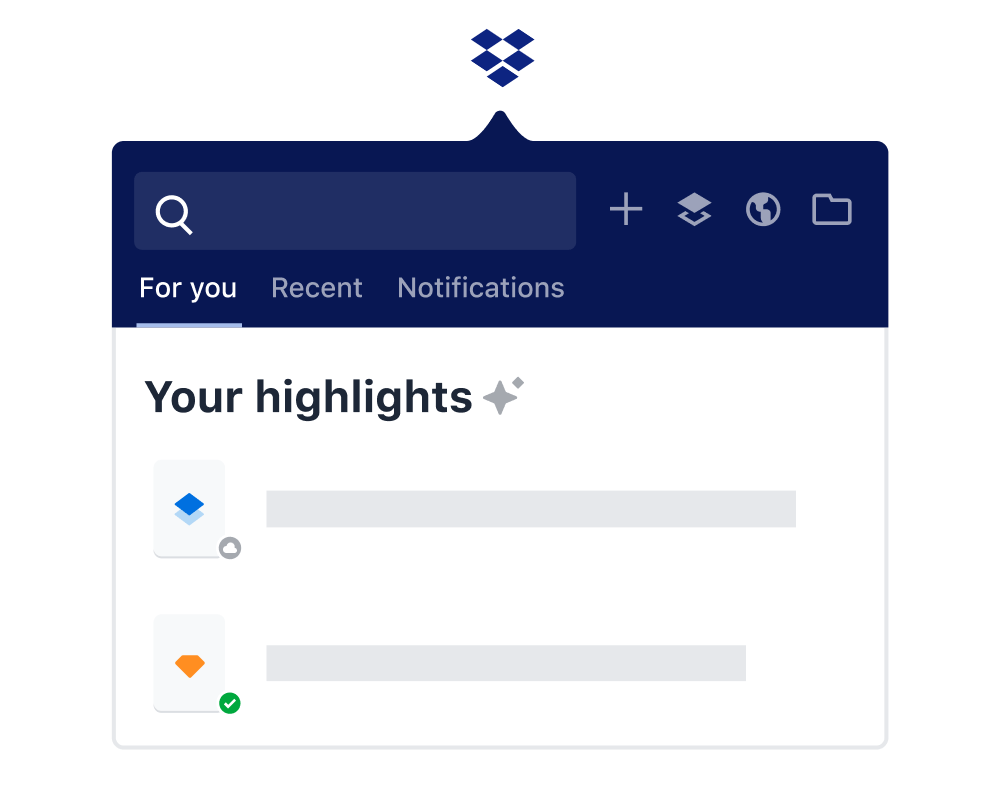 Stay a step ahead
Easily jump back into files that you're likely to need now, thanks to smart content suggestions based on your Dropbox activity.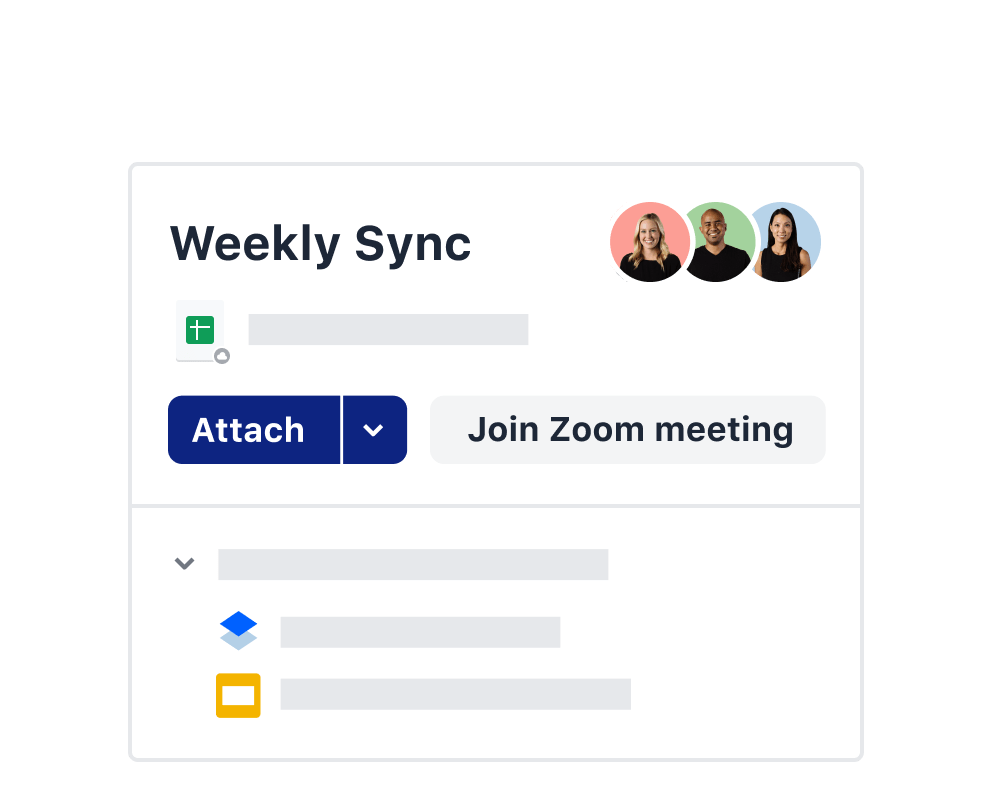 Give context to your meetings
Plan meetings like a boss with a calendar integration that intelligently suggests content for your upcoming meeting, note taking templates to use, and relevant files related to your event.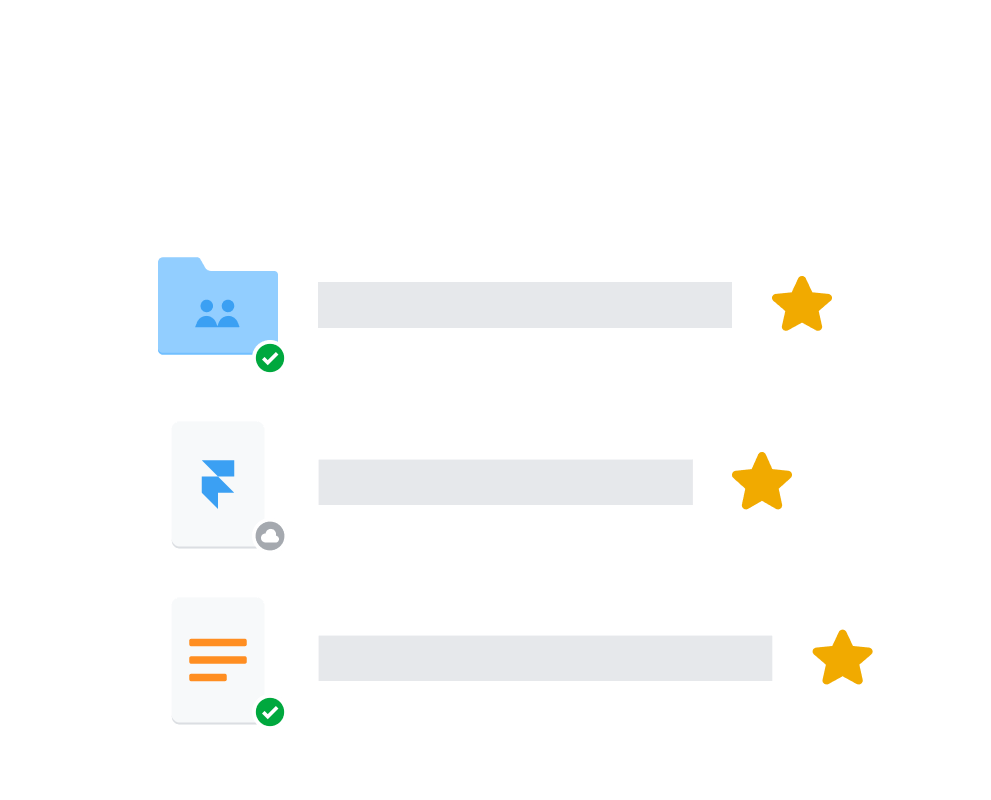 Easy access to what's important
Starred folders help you quickly find the folders you use the most and access them from your desktop, mobile device, or dropbox.com.
Get in sync
Keep projects moving forward with your team in sync and connected to the tools you use every day—including Slack and Zoom—without ever leaving Dropbox.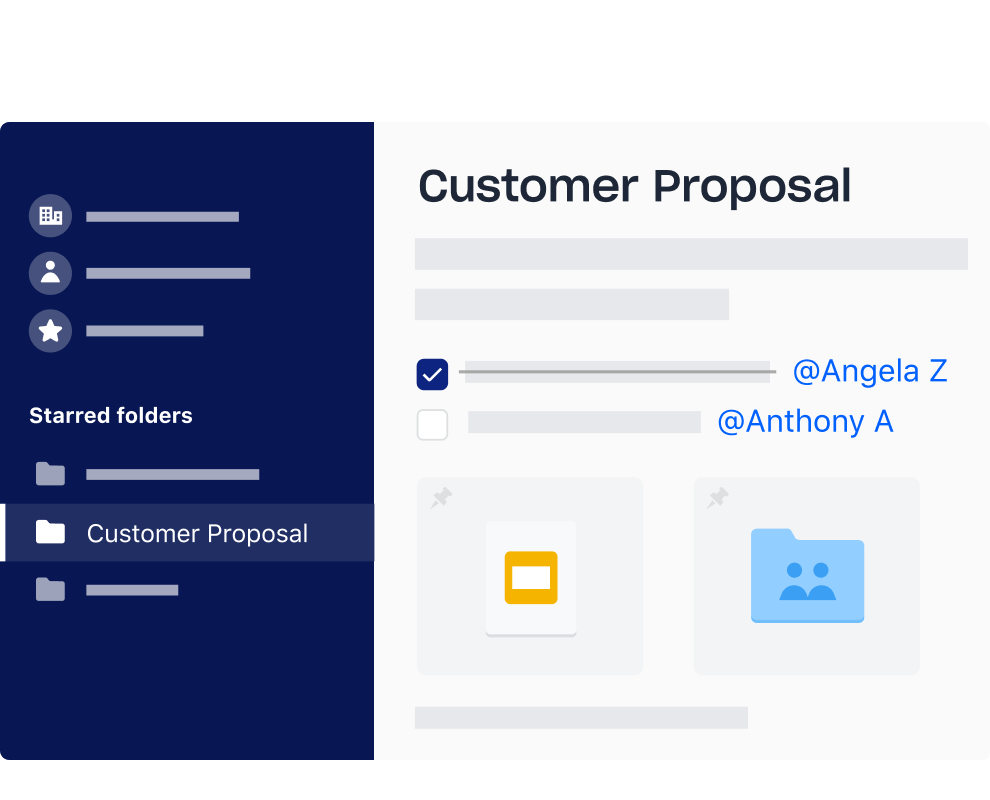 Always be informed
Get notified of progress updates and to-dos added to descriptions, and stay up to date with a recent activity view that lives alongside your work.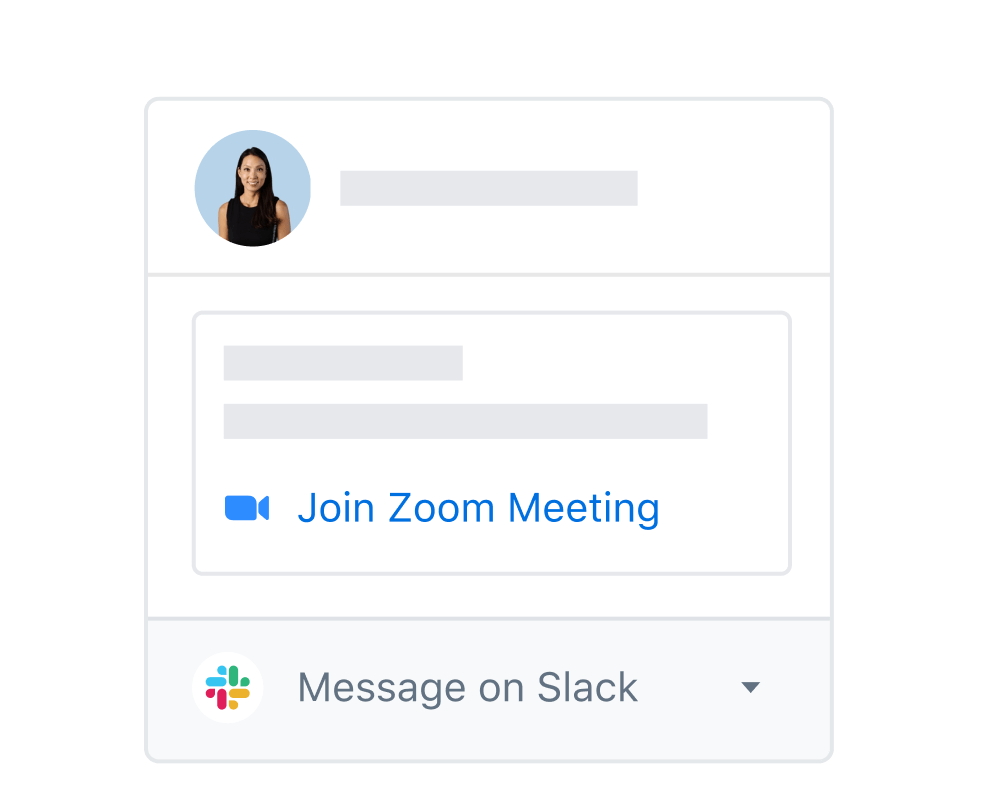 Connect your tools to Dropbox
Stop searching and switching between apps when you connect your content to the tools you use, Slack, Zoom, HelloSign, and other Dropbox integrations.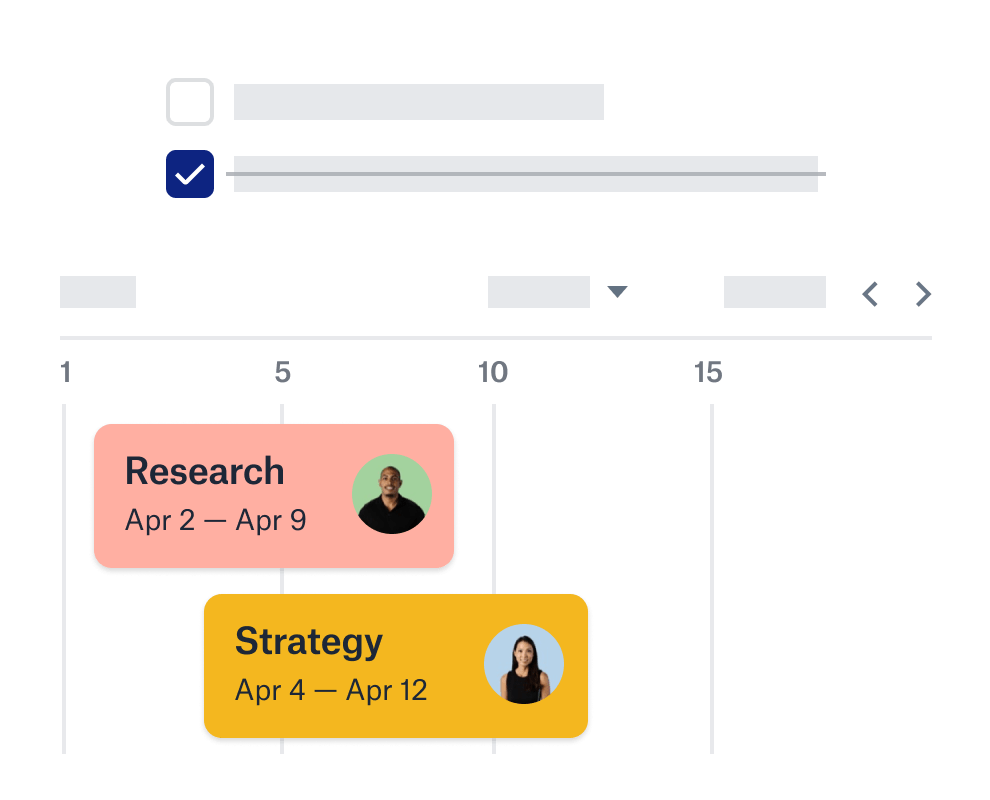 Dropbox Paper puts everyone on the same page
With Paper, a collaborative doc for your team, you can create content easily and organize your projects using timelines, to-dos, and tables.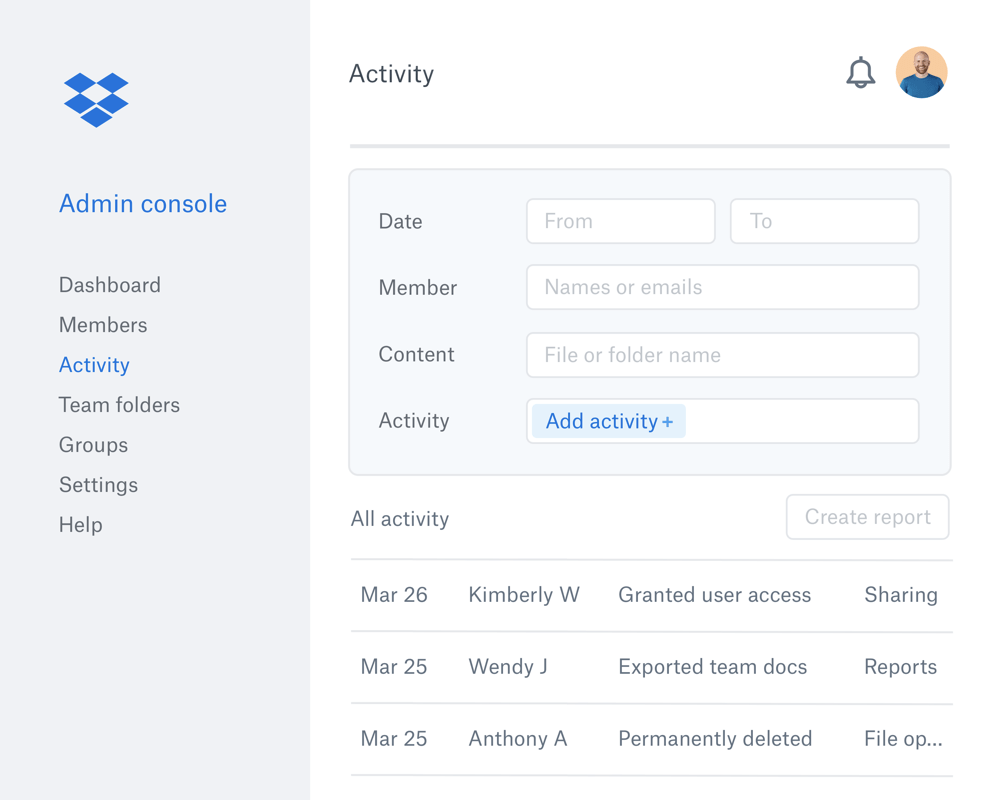 Team management made simple
With new Dropbox admin features, you can simplify team management, support data security and compliance, and gain actionable insights into team activity.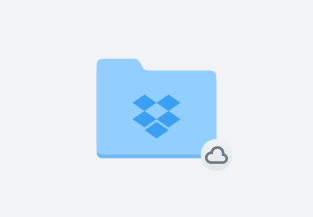 Cloud storage
Keep all your files safe with powerful online cloud storage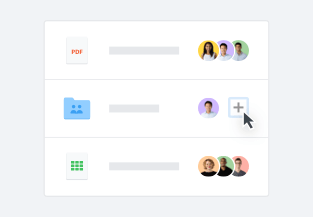 File sharing
Share any file or folder easily with anyone, hassle free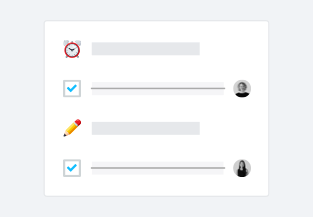 Productivity tools
Use Dropbox tools to be more productive in the workplace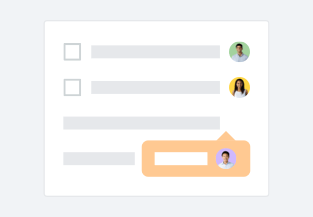 Content collaboration
Easily collaborate, edit, and share content with team members